Math DYSconnected Club - To be released January 2024
Math DYSconnected applies proven, brain-based instructional delivery techniques to support students identified as gifted or with a learning disability and any student in between. Leveling the mathematical playing field through multi-sensory interventions creates opportunities to scale learning for any kindergarten through twelfth-grade student. These academic and functional tasks build neurological visual-perception, motor, and memory skills to enhance student engagement and focus in the classroom.
Empower, engage, and excel student success with the lessons in this book supplementing your current academic or functional curriculum resources.
Enter the world of mathematics and occupational therapy to impact student career and college readiness.
Master neuroscience-based techniques to elevate student learning skills
Elevate student outcomes with collaborative, multi-discililinary instruction
Cultivate student autonomy and self-regulation for success beyond the classroom
Be the first to know when it is released!
Join the Waiting List
Why Join Early?
Become part of our book launch team of brilliant teachers and therapists
Early Access to book chapters
Exclusive access to waiting-list-only discounts
Free downloads you can implement in school right now
Recommended resource list
Advanced Access to training videos
Access to purchase a Swag Box including signed copies of the book and more
Story excerpt
Cheri from Occupational Therapy knocked on the door, interrupting Mr. Grappner's math lesson. It was time to take Tanisha, the Haitian girl in the class, for her 2-minute brain break. Brian's gaze followed Tanisha as she left the room, causing him to miss Mr. Grappner's request to open his math book to page 264. Instead, he pressed his math paper into an origami swan to hand off to Tanisha when she returned.
Does this sound like students in your classroom, clinic, or your own child?
Meet the Authors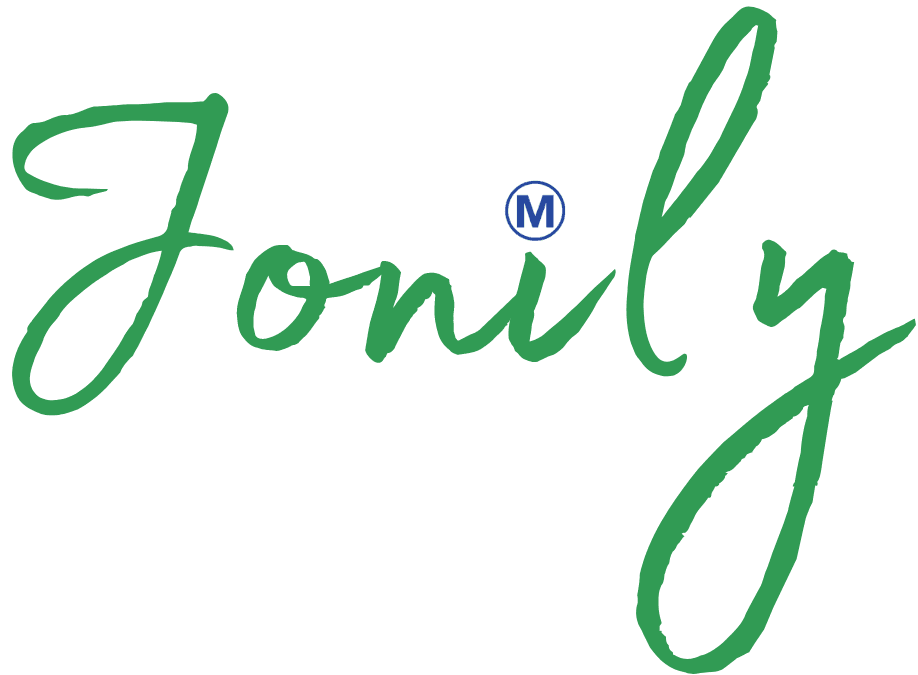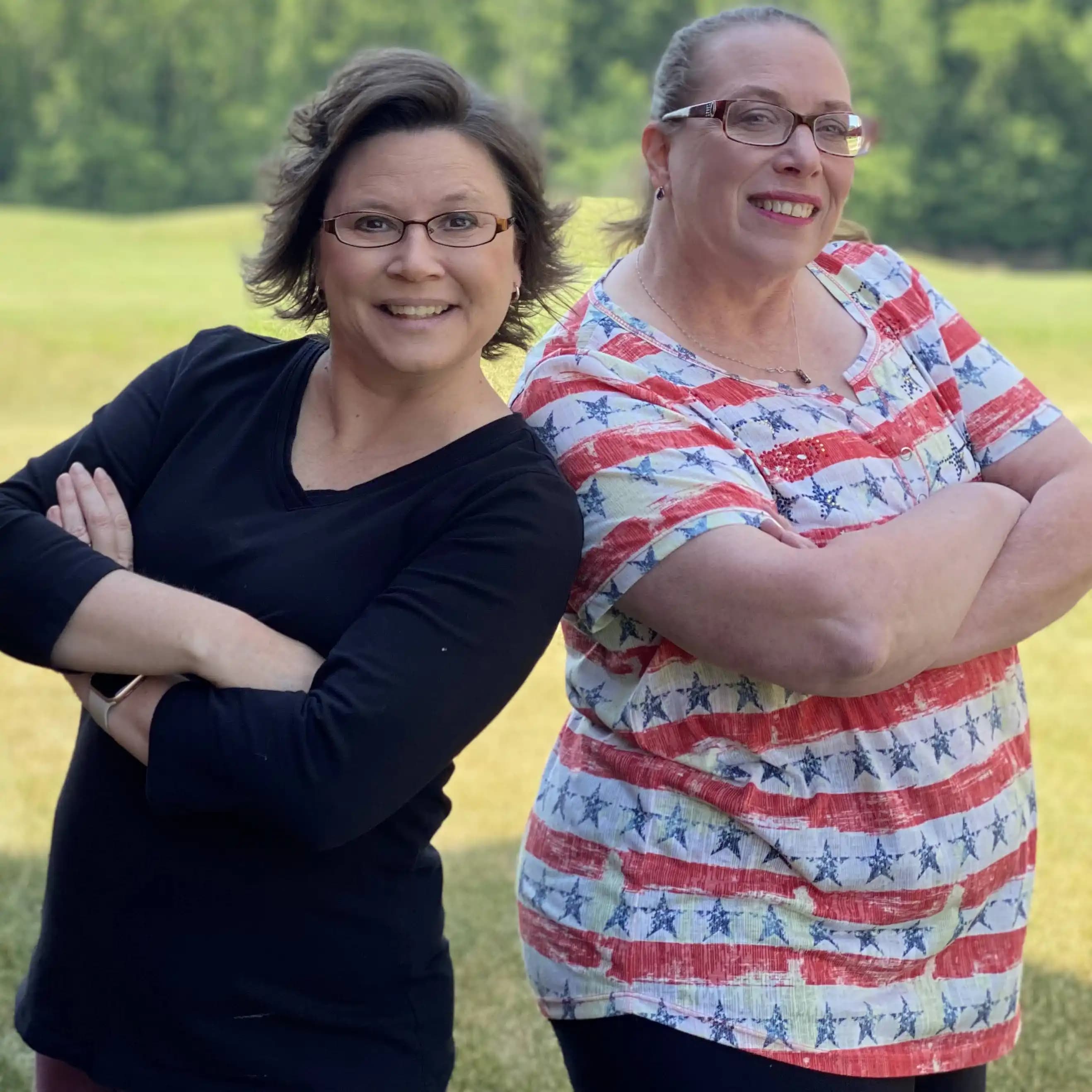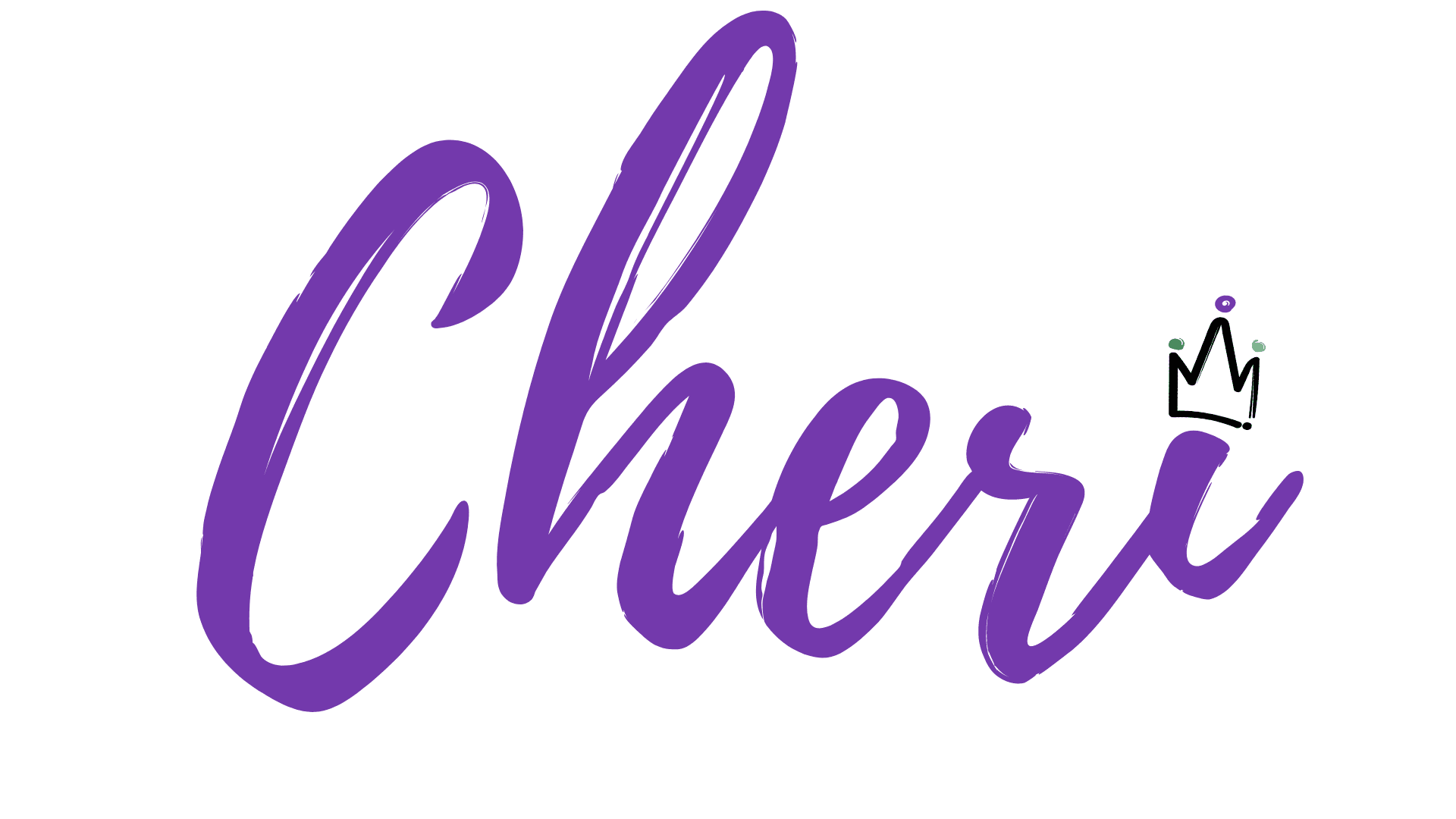 Jonily Zupancic is achievement-ready, breaking mathematical barriers for struggling students through unique lesson design and delivery structures. As the founder of Minds On Math, she has dedicated the past 24 years to creating rich, differentiated, engaging mathematical classroom experiences to maximize math achievement.
Battling writing challenges firsthand, Cheri has emerged as a global authority, pioneering innovative, neuroscience-based strategies to overcome dysgraphia seamlessly within the classroom. Author of "Handwriting Brain-Body DisConnect," contributor to seminal works, and host of The Writing Glitch podcast.
Register for the Waiting List